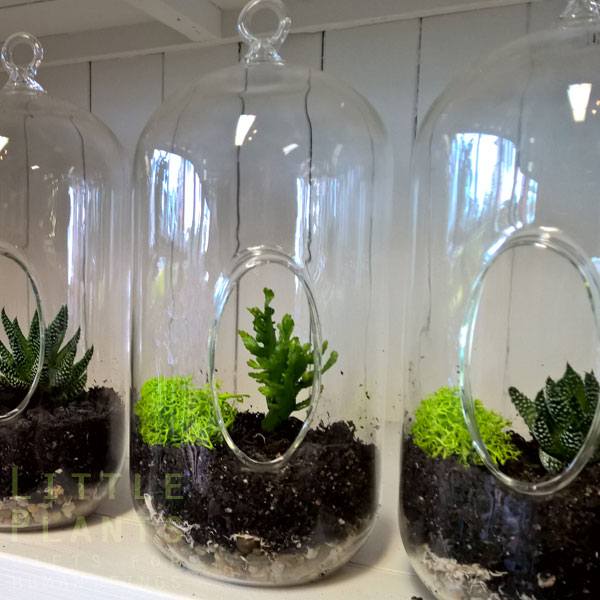 Yep, yes, aha – our cute little plants in pill-shaped glass are back in stock. Woohoo!
How do we get the plants in there? you ask.
Chopsticks.
Yes, chopsticks.
Hold onto those fine tools after you've finished your sushi folks, because they are the best thing you'll find for maneuvering little plants into these tricky places. Or, just let us do it, it's all cool.
More different plants in store, remember you can always phone if you've got a question.
See you
x
LP team